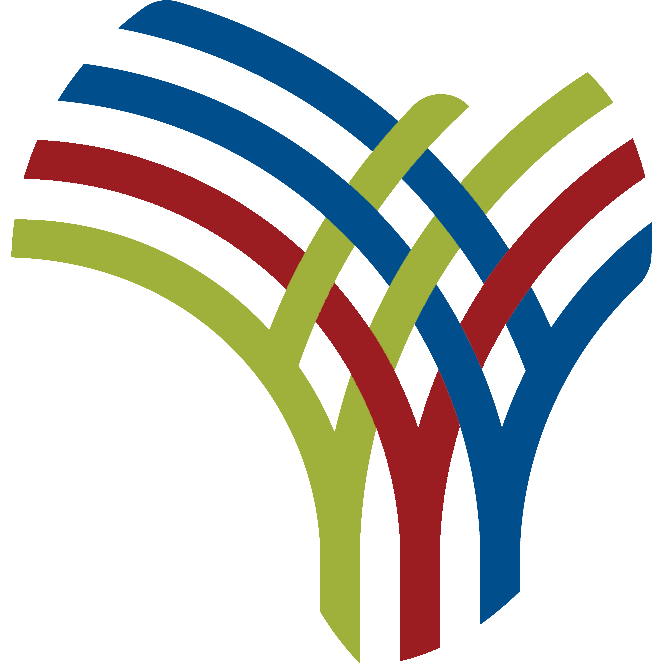 Uganda: Fuel adulteration rates drop to less than 1%
The Ministry of Energy and Mineral Development and the Uganda National Bureau of Standards (UNBS) have taken over the annual sensitization of Ugandans nationwide on the quality and quantity of fuel at different filling stations across the country.
This follows the lifting of the containment linked to Covid-19.
The government-implemented Fuel Quality Marking and Monitoring Program is designed to control and monitor the quality of petroleum products throughout the supply chain in Uganda.
This is ongoing in the North West and West Uganda districts of Masindi, Hoima, Kyenjojo, FortPortal and Kasese.
During the outreach, UNBS Senior Analyst and Fuel Marking Program Field Supervisor, Peter Kitimbo, revealed that the program has significantly reduced fuel adulteration in the country to less than 1%.
"When we started the fuel quality monitoring program in 2000, fuel adulteration rates were 30%. Today, however, the rates are down to less than 1%, which is good for the consumer," Kitimbo said.
Fuel adulteration refers to illegal introduction of any foreign substance into fuel to increase its quantity, resulting in non-compliance with standard specifications.
Tampering with fuel is dangerous because it damages automobile engines and misleads the consumer.
In line with its mandate to ensure consumer protection, the government has introduced the Fuel Marking Scheme which ensures that all fuel destined for local consumption is marked at border points.
When buying fuel at a gas station, motorists were advised to ensure that there was a "pause" between the previous delivery and the next, and that the sale indicators at the pump were reset to zero .
They were instructed to keep an eye on the sell indicator until the desired volume was indicated.
Officials said gas station management tended to post lower prices on billboards to attract customers, but actual prices at the pumps were higher.
Although not very common, officials said pump technicians could make mistakes when setting new prices at the pump. For example, an error can occur when, say, 200,000 Shs= is paid and the pump actually delivers 20,000 Shs= of fuel, or vice versa.