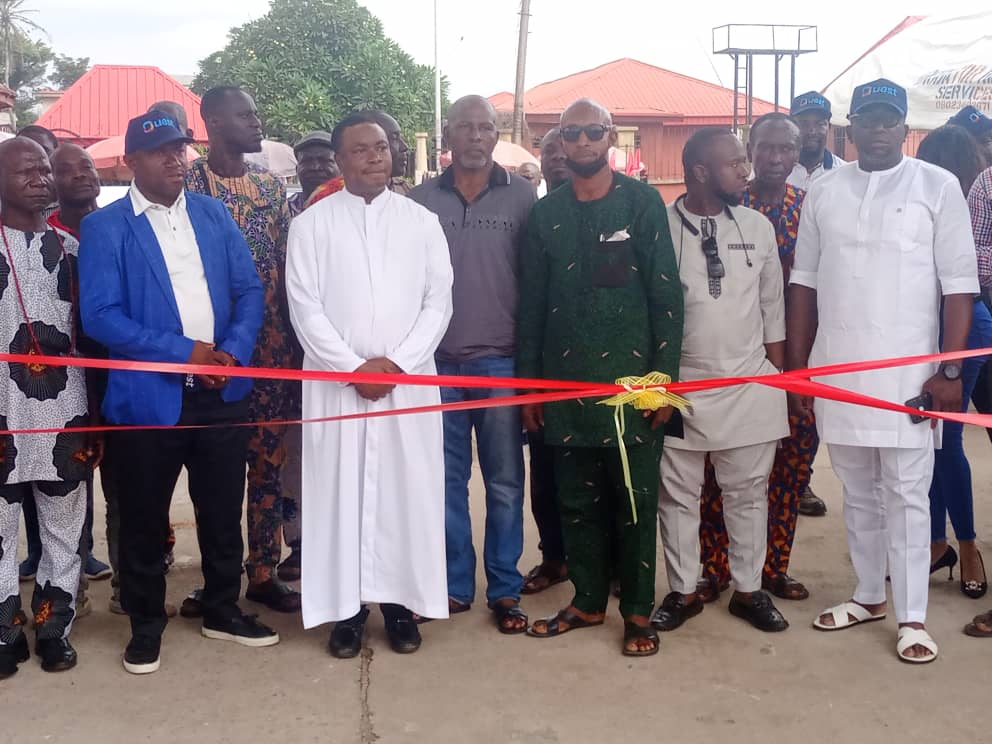 Quest Energy Unveils Outlet in Edo
Quest Oil Group, an integrated indigenous energy provider, said its expansion across Nigeria was aimed at meeting customer needs for higher quality service delivery.
Quest Oil Group Managing Director Dele Goke, who said this during the opening of a new retail station in Benin City, Edo State, noted that it was one more step in their quest to effectively meet customer demands in and around the state capital.
Goke expressed hope that the retail station will provide the right people in Edo State with the opportunity to experience the excellent customer service the company is known for, improve access to quality petroleum products and to create jobs for unemployed young people in the region.
"Quest was established over 10 years ago with a vision to become a value-driven energy company providing environmentally friendly and innovative services to the Nigerian oil and gas industry.
"To deepen its footprint in the downstream sector, Quest acquired Ascon Oil Company in 2019 and is currently in the process of renaming its service stations across Nigeria," Goke said.
Also speaking at the event, Sales Marketing Manager Ukwa Anya said the company has more than 20 retail stations located in various parts of the country, adding that they are open to a partnership.
"Over the years, we have consistently provided our customers with clean and efficient energy solutions and also maintained strict compliance with stipulated guidelines on the purchase and distribution of petroleum products.
"In addition to selling PMS, Quest is also proud to market a range of quality engine oils and lubricants. Our station also comes with a fully installed LPG gas skid to provide cooking gas at affordable prices to the Benin metropolis," he said.