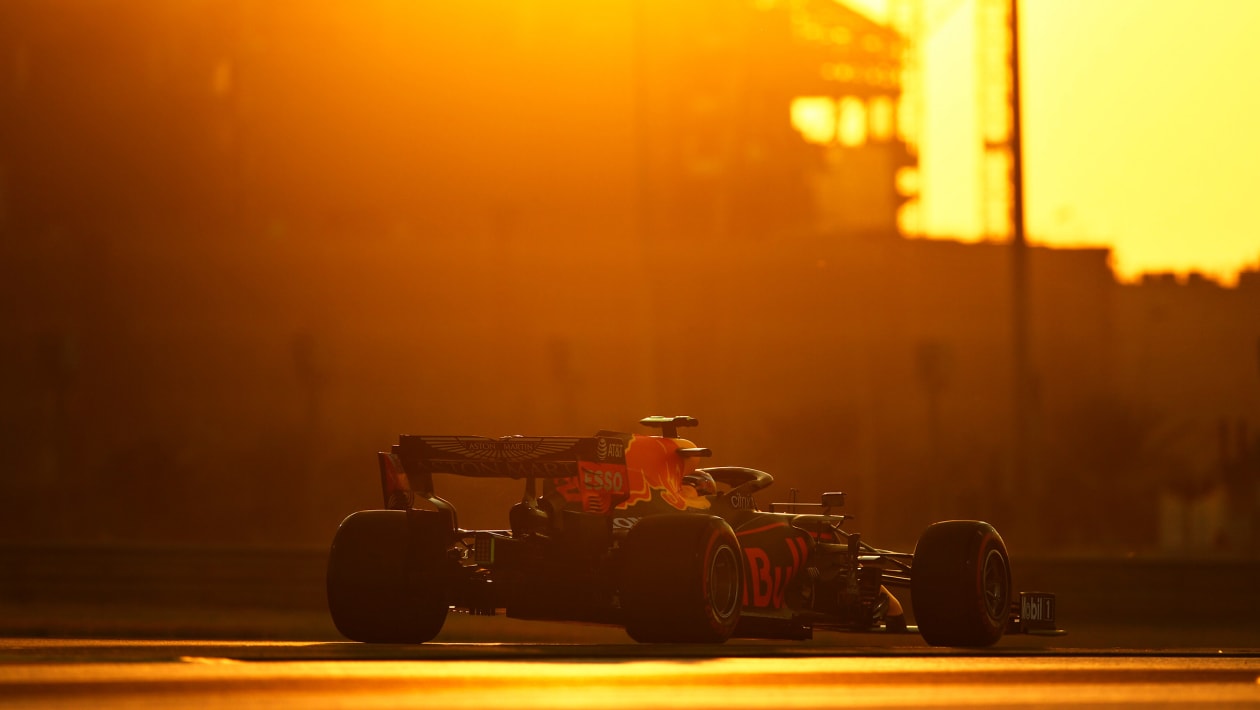 FIA and Formula 1 to develop sustainable fuel for use by 2025
Late last year, the FIA ​​announced the use of E10 biofuels in Formula 1 starting in 2022, but the next step towards reducing F1's carbon footprint will take a much broader approach. F1 has announced that it is aiming for the wholesale use of synthetic fuels by 2025, partnering with both manufacturers and energy companies to develop and mass produce biofuels that will contribute to the goal of F1's net zero carbon emissions by 2030.
Much like Porsche's commitment to the development and manufacture of electric fuels for use in its own series of competitions, "F1 will take a similar approach having already entered into discussions with energy companies to build a more fuel ecosystem. carbon friendly for racing cars. themselves and the logistics required.
> E10 fuel in UK – what is it and will it affect my car?
These fuels will be manufactured using techniques that integrate carbon capture methods, municipal waste or biomass in their production, offsetting part of the carbon emitted during combustion inside an F1 powertrain. F1 estimates this will cut emissions by up to 65%, with other carbon offset projects making up the remainder of Formula 1's 2030 net zero goal.
The fuel will be "drop-in," meaning the engines do not require any specific modification to be compatible, while still respecting the energy density of today's high-octane racing fuels.
The internal research team of the FIA ​​governing body has already developed a carbon neutral biofuel that meets the specifications of the F1 engine. The first barrels have been sent to engine suppliers for initial development and testing in 2020, but the job now is to create a scale, which will cover use throughout F1 and possibly the logistics that go with it.
While there is a long way to go to make F1 more environmentally friendly, these steps towards leading sustainable fuels will have ripple effects on other parts of the carbon economy that are not. compatible with zero emission goals such as air travel and large corporations. transport to scale. This technical lead taken by F1 will therefore not only reduce F11 emissions, but will also set a precedent for the development of this technology and help define a business platform for the future of sustainable fuels.