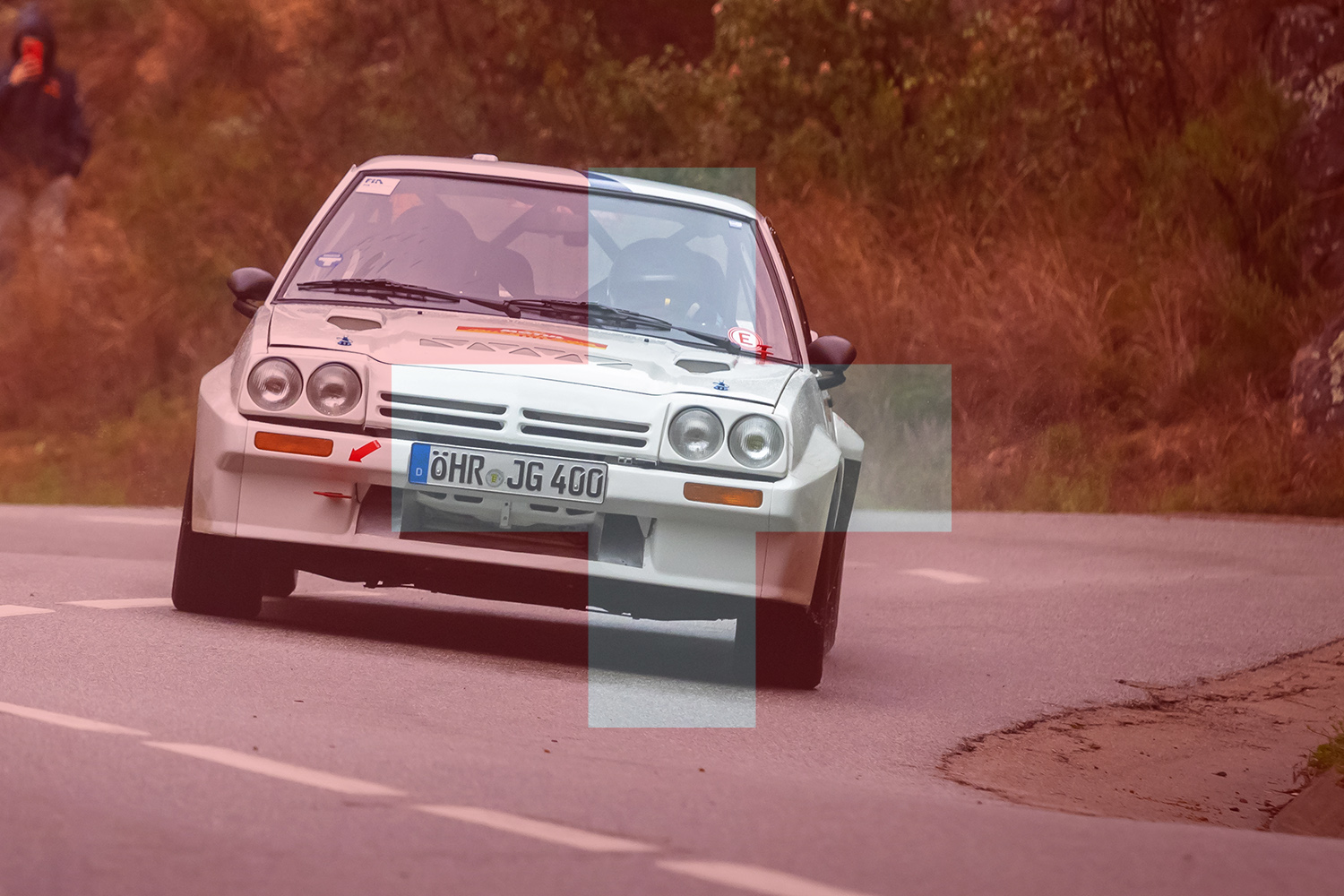 EHRC – 35 ENTRIES FOR THE RALLYE DU CHABLAIS
Round three of the 2022 FIA European Historic Rally Championship will take place in Switzerland, with Rallye du Chablais making its debut on the FIA ​​EHRC calendar on 2n/a at 4e June. Thirty-five entries were received by the organizers, with twenty-one competitors eligible for championship points. All current championship leaders after Round 2 in the Czech Republic will compete in Switzerland.
CATEGORY 4
Category 4 will see 16 entries, with 8 entries for the full FIA EHRC season. Current championship leaders Ville Silvasti and Risto Pietilainen will once again battle for overall honors in the Lancia Rally 037.
Category 4 entry includes BMW M3 (8 entries), Ford Sierra RS Cosworth (4), Lancia Rally 037 (1), Opel Manta (1), BMW 325i (1), Opel Kadett GSI 16v.
Round 1 winner Pascal Perroud will be looking for another victory on home soil, the Swiss driver will be joined by Julie Amblard in the BMW M3 E30.
Hungarians Tibor Erdi Jnr and Zoltan Csoko finished third overall on their EHRC debut in Round 2 and will compete in the distinctively painted Ford Sierra RS Cosworth 4×4.
German Juergen Geist achieved his best EHRC result in the Czech Republic, finishing third in category 4 with the Opel Manta 400. He will be joined by Nico Otterbach in Switzerland.
CATEGORY 3
Category 3 will feature 10 entries, including 5 entries for the full season, with the winner of the first two events and the defending champion, "Zippo", competing in the Audi quattro. The Italian will be joined by fellow Category 3 champion Denis Piceno.
Sir Andrew McAlpine will make his second FIA EHRC appearance in the Ferrari 308 GTB, while fellow British drivers Tim Metcalfe and John Conner will also return to Switzerland in the Ford Escort RS2000.
Two Porsche 911 SC will be on the stages of the Swiss Alps. Finns Pentti Veikkanen and Timo Jaakkola and Spanish duo Fernando Dameto and Guiffre Pujol will drive both cars.
Category 3 entry includes Audi (1 entry), Ferrari (1), Ford (2), Morgan (1), Opel (2), Porsche (3).
CATEGORY 2
Category 2 will consist of 5 entries, including 4 full season competitors who are eligible for Championship Points. Round one winner Carlo Mylle will be joined by Steven Vyncke in the Porsche Carrera RSR and will resume the close battle with Paolo Pasutti and Giovanni Campeis after the Italians beat Mylle in the Czech Republic in their Porsche 911 RS.
Marty McCormack and Barney Mitchell are back in the Ford Escort RS1800 after their engine exploded on stage one of the Historic Vltava Rallye. They will be joined as part of the Flexifly Rally team by Will Graham and Tim Sayer, who will also be driving a Ford Escort for the first time this season.
Category 2 includes Ford (3) and Porsche (2).
CATEGORY 1
Category 1 consists of 4 entries, all of which are eligible for FIA EHRC championship points. Round 1 and 2 winners Ernie and Karen Graham compete in their Ford Escort Twin Cam, while championship leaders Antonio Parisi and Giuseppe D'Angelo will be hoping to take their first win of the season in their Porsche 911S.
FIA EHRC regulars Carlo Fiorito and Marina Bertonasco will compete in their BMW 2002 ti, while James Potter will be joined in the Ford Cortina 1600GT by Caroline McCormack.
Category 1 includes BMW (1), Ford (2), Porsche (1).
The Rallye du Chablais begins with scrutineering on Thursday 2n/a June, with Stage 1 on Friday 3rd and stage 2 on Saturday 4e June.