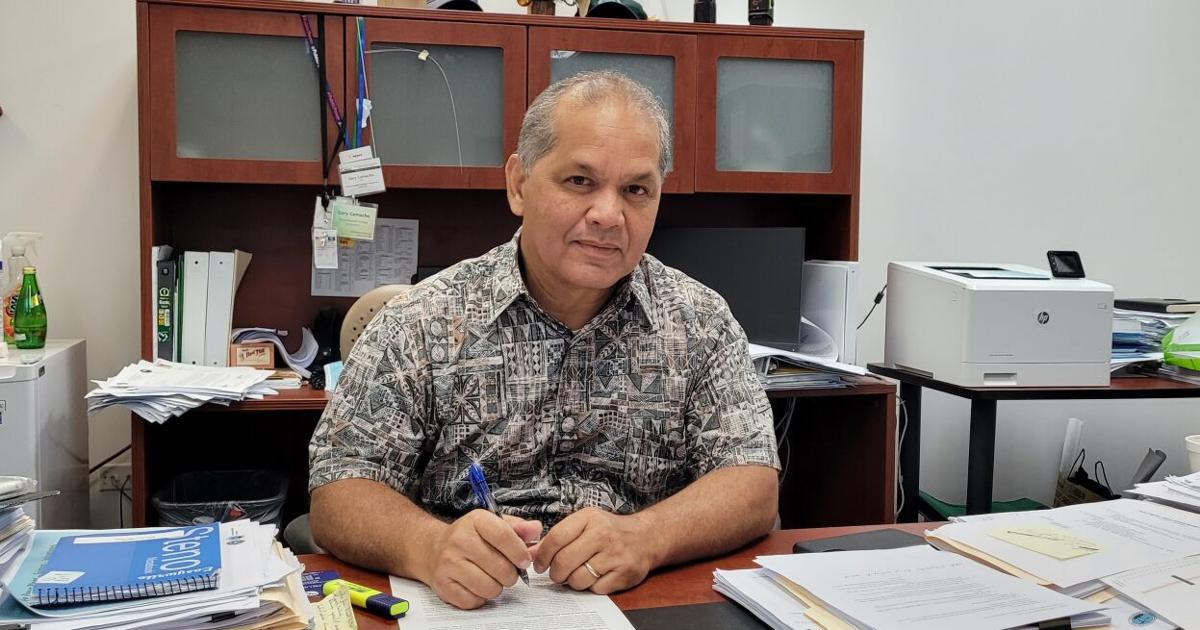 CUC will purchase an 8MW-10MW engine for $5 million | New
The Governor's Office has awarded the Commonwealth Utilities Corporation $5 million to purchase an 8 to 10 megawatt generator replacement unit for Power Plant 1, CUC Executive Director Gary Camacho said Friday.
"Governor Torres has supported the needs of CUC since he was a senator and continues to support the partial contribution for this much-needed acquisition for CNMI," Camacho added.
He said CUC is constantly repairing many of its aging diesel engines, many of which are 50 years old.
"The replacement of this critically important infrastructure is necessary to stabilize the electricity supply to residences, businesses, government offices and other economic sectors," he added. "With the additional new engine, sufficient electricity will be generated to keep our water systems and wastewater treatment plants operational. It will also solve many of CUC's biggest problems with grid stability, overheating of engines and the cycle of its engines.
According to CUC, the new fuel-efficient engine "will add the necessary infrastructure for CUC to begin its journey into emerging technologies with a 20 MW solar photovoltaic farm with battery storage units in the near future."
"The first unit replacement has been acquired and is currently in transit from South Korea awaiting logistics to be finalized at the CNMI port," Camacho said. "With the most recent funding, CUC will soon begin the procurement process."
He said: "Part of this is a huge investment in the right direction for the utility sector. The public will also reap the benefits of this technology acquisition, as it will help reduce tariffs and secure our infrastructure…. »