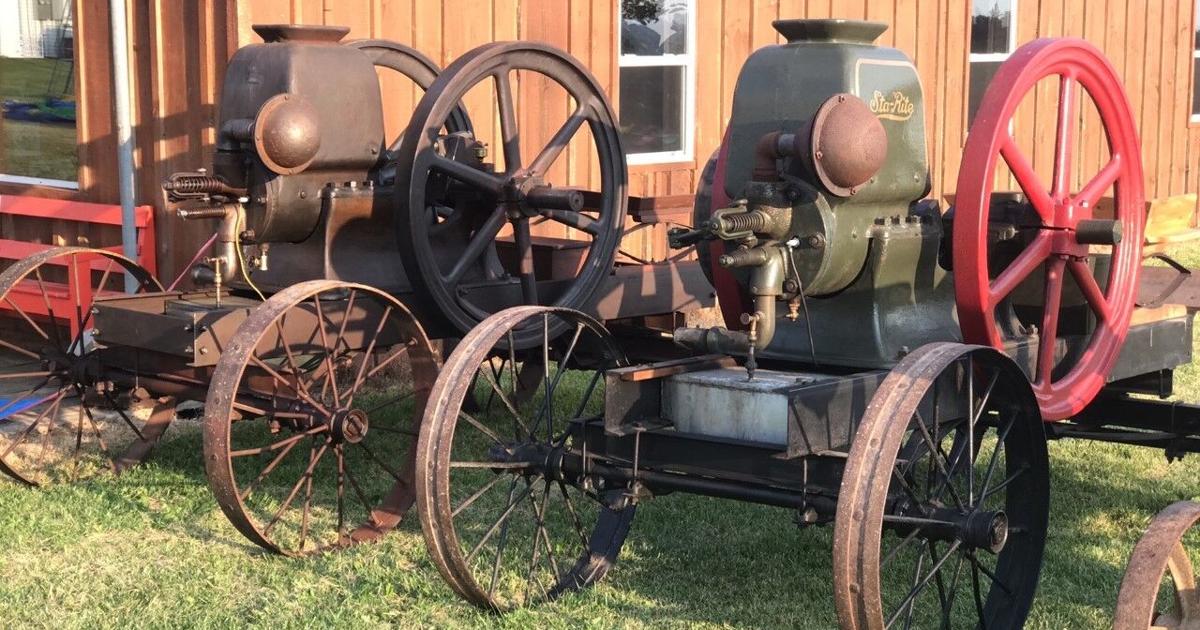 Coulee Antique Engine Club holds its 51st annual exhibition | Mechanical
THE CROISSANT, Min. (WXOW)– The Coulee Region Antique Club is bringing the past to life for locals by sponsoring an antique fair August 5-7 from 8 a.m. to 5 p.m.
This is the club's 51st annual show, located on the highway. 27 North, about two miles from Westby. This year the show features the La Crosse Plow Company and related equipment.
Club members assembled a variety of 'Sta Rite' engines which were collected from all over the United States and Canada, most of which have never been shown in public.
According to club treasurer Arnold Klinker, there are less than 200 known Sta Rite gasoline engines, and this show will have 25.
"We are growing every year and adding more," says club chairman John Wegner. "We have demos on all of our gas engines, pump jacks and feed grinders. All the things they used 100 years ago."
Wegner says one of the Coulee Antique Engine Club's goals is to "preserve history" and teach younger generations about antique machinery.
The show also offers family activities, including a "women's area" serving pies and ice cream, and a bouncy house. A tractor pull, anvil shoot, pumpkin cannon and displays of working antique farm equipment are some of the other activities planned for this weekend.