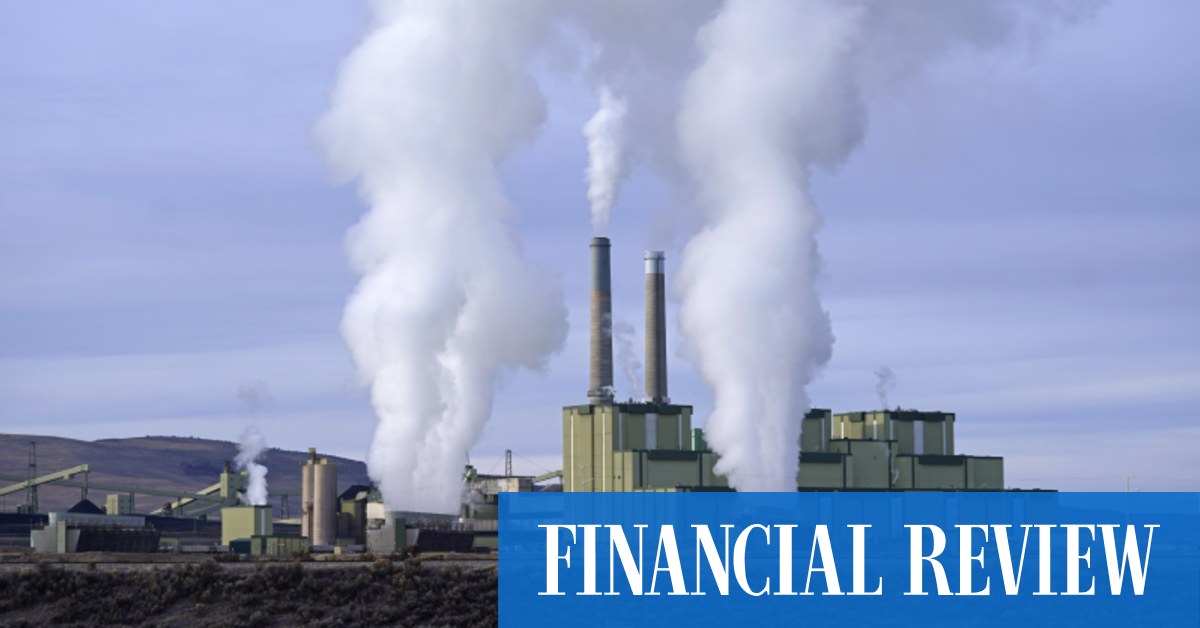 Computer glitch costs energy companies $2 million per minute
The fees are a blow to retailers struggling with soaring wholesale electricity prices.
"Retailers are struggling to find a path to profit and this is coming at a terrible time. In theory, the bigger retailers will have the balance sheet to carry it compared to the smaller retailers, but EnergyAustralia have just reported a heavy loss. They are impacted on all sides," said Josh Stabler, CEO of Energy Edge.
Earlier this week, Hong Kong-based CLP Group disclosed a hefty HK$8.68 billion ($1.6 billion) loss at its EnergyAustralia subsidiary for the June half-year as market conditions lagged. The energy he described as "extreme" sent the whole group into the red.
Mr. Stabler said that during the 60 minutes on each side of the event, the total FCAS fee across the entire market was $19,000.
The AEMO may decide to invalidate the 65-minute period, but this will depend on what market rules allow. A decision on whether to invalidate the period is expected on Thursday, market sources said.
If the fees stay in place, retailers won't be able to recoup the costs via an increase in fees charged to their customers for months, adding pressure on businesses that would already have to pay additional fees to the AEMO due to the suspension. of the national electricity market in June.
AEMO has already billed retailers more than $85 million for the first tranche of costs associated with the suspension of the national electricity market. Additional compensation costs incurred by retailers during the market suspension are expected to be charged in November. AEMO chief executive Daniel Westerman said retailer compensation costs are likely to be a "small fraction of $800 million".
Such is the regulatory concern over the NEM, Australia's energy regulator quietly requested sensitive information from retailers about their financial well-being in June after a series of smaller retailers collapsed or urged customers to leave. for other providers.
As wholesale power prices have moderated in recent weeks, industry sources expect more retail companies to go bankrupt as they are forced to bear the cost of compensation charges producers who were asked to distribute electricity during the suspension. These costs are not covered by blankets.
Australia fears its energy retail market will follow a similar path to Britain, where 30 retailers have been forced to close due to high electricity and gas prices.